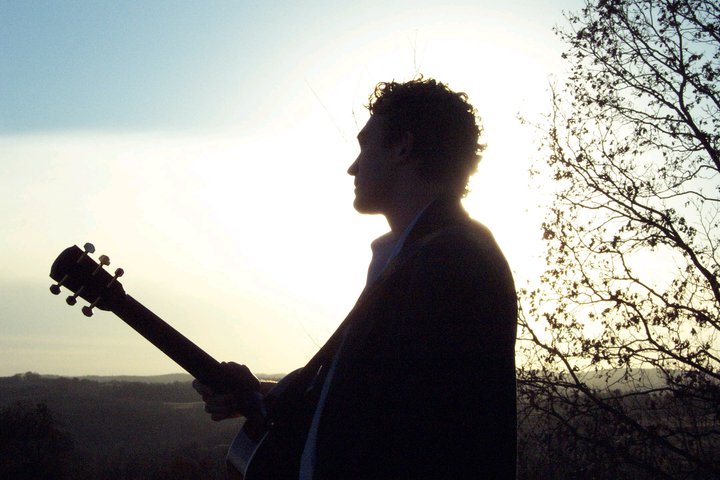 Click on the Facebook link below. Like the page to keep updated!
About Me
I am a solo acoustic artist calling central Minnesota my home. Originally from Madison Wisconsin, I didn't start getting serious about playing guitar until after college. I found myself living west of the Twin Cities, beginning my career in the wine industry. With all my down time after work, I spent countless nights and weekends discovering the guitar. With influences ranging from country, rock, and pop, I started teaching myself by ear all kinds of music. My main influences have been The Gear Daddies, Johnny Cash, John Mellencamp, Neil Diamond, Matchbox 20, and Neil Young to name a few. But because of my love for all kinds of music, my song library extends to hundreds of artists. I have played all over Minnesota, but because of all my love for your support, I couldn't get by without mentioning some of my favorite towns I've played; Albertville, ALEXANDRIA, Brainerd Lakes, Brooklyn Park, HUTCHINSON, Minneapolis, OLIVIA, St. Cloud, Spicer, and WACONIA! I love the energy you all bring by singing along to the many sing-a-longs I do. THANK YOU for all the support since the beginning! We'll see you soon!


What I Do:
Everything from Wedding Ceremonies, Wedding Receptions, Graduations, Private Parties, Christmas Parties, Restaurants, Bars, Bowling Alleys, and Campfires.