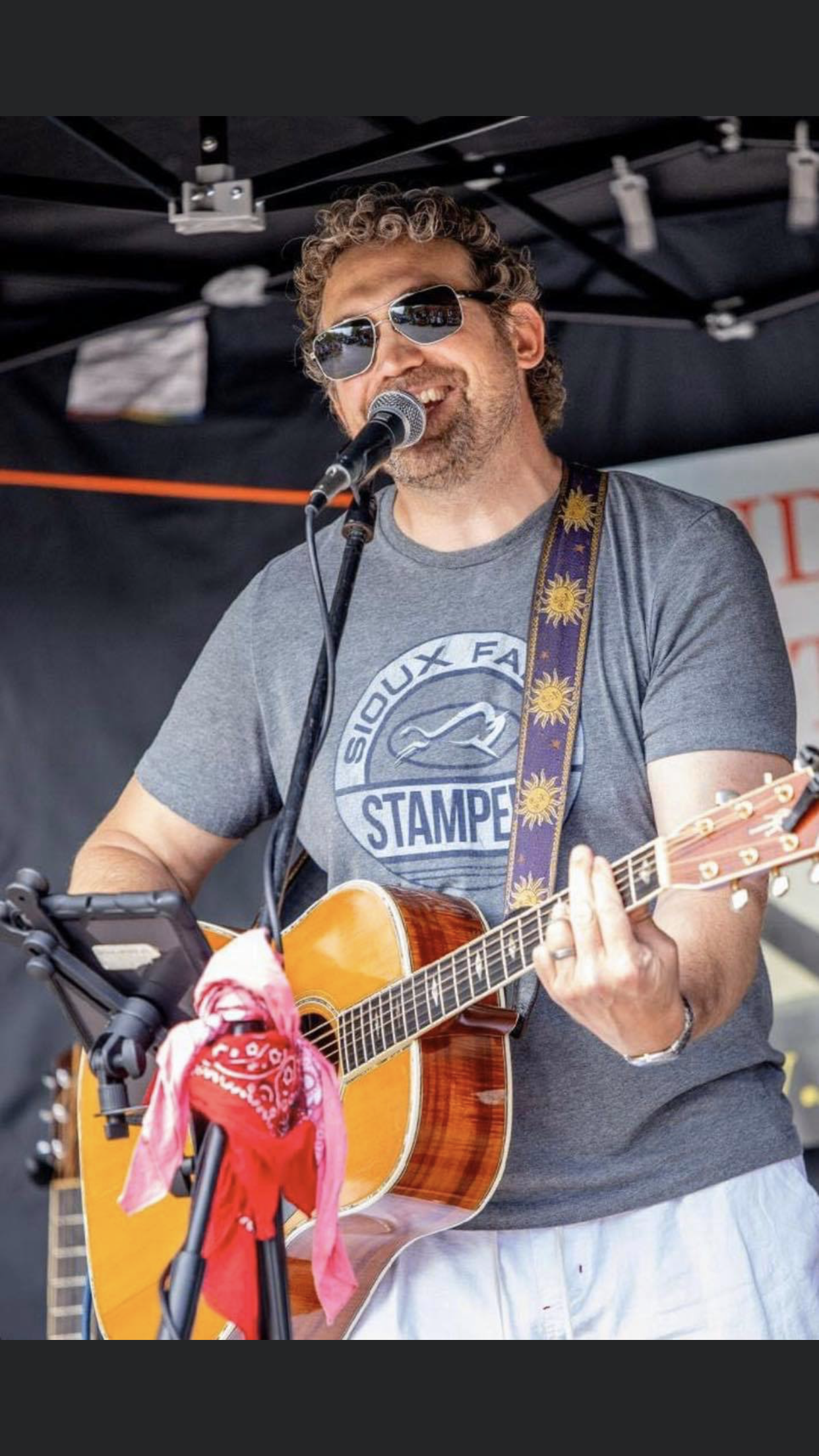 Click on the Facebook link below. Like the page to keep updated!
About Me:
With almost 25 years of experience I can play it all. Some of my favorites to cover include the Gear Daddies, Johnny Cash, Matchbox 20, Neil Young, Ed Sheeran, and the Goo Goo Dolls; along with another 100 or so artists. I've been told it's like putting your playlist on shuffle and getting you up to dance, sing along, or just kick back and hang.
I have played all over Minnesota and love the energy you all bring by singing along! THANK YOU for all the support since the beginning! We'll see you soon!


What I Do:
Everything from your favorite Bar/Restaurant, Wedding Ceremonies, Wedding Receptions, Graduations, Private Parties, Birthdays, Anniversaries, Christmas Parties and Campfires. Basically anything where a little live music brings the party and celebration to another level!